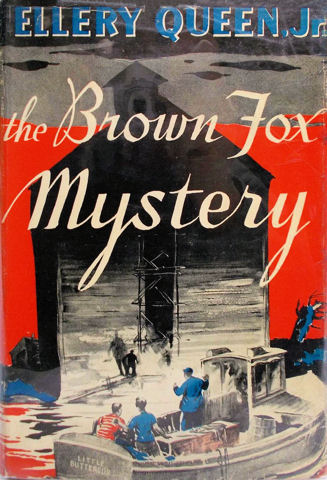 he Brown Fox Mystery (1948)
When those two enthusiastic fishermen, Djuna and his friend Tommy, are offered a chance to spend the summer at fish-filled Silver Lake, as the guests of Miss Annie Ellery, they are overjoyed.
But great as the fishing proves to be, there is more in store: Silver Lake holds a mystery and the boys find themselves swept up in a series of exciting and dangerous adventures, involving an abandoned ice-house and two fires, as they help to solve it.
Samuel McCoy (1882-1964) wrote 'The Brown Fox Mystery' as well as 5 other Djuna stories.