he Mystery of the Vanished Victim (1962)
"Katal!" The black bird repeated the two syllables again and again. "Katal! Katal!" As Gulliver Queen seeks out the meaning of the strange word, he is drawn into the world of international diplomacy--and dangerous espionage! As he follows the trail of clues, Gully acquires two friends from India who aid him in the search for a missing embassy guard. Treachery and intrigue meet the young sleuths at every turn, and flying bullets lead to flying spies as Gully and his friends uncover a fantastic plot that threatens the very future of the United Nations!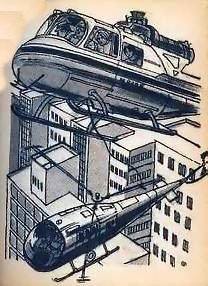 In the 60s James Holding (James Clark Carlisle, Jr.) took over as Ellery Queen, Jr. The author of these 3 juveniles aroused the ire of Lee by farming out the writing of at least one book to a "sub-ghost". Which has made establishing authorship even worse.

Gully is assisted by two friends from India - Balbir Singh and Prema Jind.
Both French and German translations have no original titles indicated but after obtaining copies we were able to concluded the true 'origins' of the two "Gully" translations.