hich Way to Die? (1967)
They are two brilliant madmen who think killing is fun. A freak of the law has set them free, and now some hidden killer, acting as judge, jury, and executioner, threatens.
Enter Tim Corrigan, assigned to protect the pair against the fatal harvest of their own violence. Very soon, Corrigan takes their place on the deadly spot.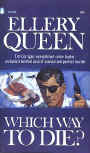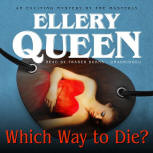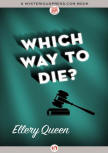 Ghost-written by Richard Deming.