ecommended reading: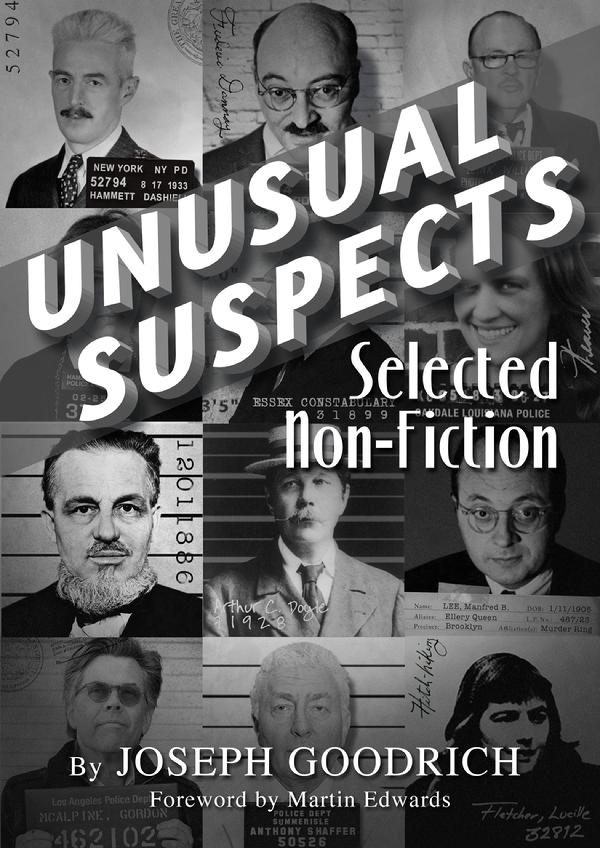 Unusual Suspects: Selected Non-Fiction
J

oseph Goodrich


Perfect Crime Books, Jun 2020
ISBN-10: 1935797832
ISBN-13: 978-1935797838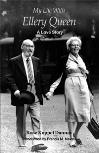 My Life with Ellery Queen: A Love Story
Rose Koppel Dannay,
introduction by Francis M. Nevins Jr


Perfect Crime Books, Feb 7. 2016


154 pages Trade Paperback


ISBN:

978-1935797661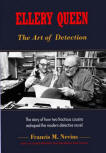 The Art of Detection, The story of how two fractious cousins reshaped the modern detective novel
Francis M. Nevins Jr


Perfect Crime Books, Jan 2013
ISBN: 978-1-935797-

47

-

0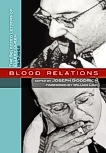 B

lood Relations

:The Selected Letters of Ellery Queen,

1947-1950

J

oseph Goodrich


Perfect Crime Books, Feb 2012
ISBN: 978-1-935797-38-8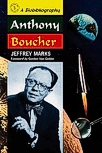 Anthony Boucher:
a biobibliography
Jeffrey Marks
McFarland & Company, Inc., Publishers, Oct 30. 2008
ISBN: 978-0-7864-3320-9 (softcover)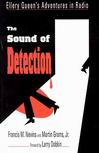 The Sound of Detection: Ellery Queen's Adventures in Radio

Francis M. Nevins Jr

& Martin Grams,Jr
OTR Publishing, 2002
Kirby Lithographic Publishing Company,
Arlington, Virginia
ISBN 0-9703310-2-9



The Tragedy of Errors
Crippen & Landru Publishers, 1999
Norfolk, VA 23505
ISBN 1-885941-36-6
ISBN 1-885941-35-8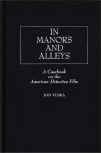 In Manors and Alleys: A Casebook
on the American Detective Film
Jon Tuska
Greenwood Press, 1988
88 Post Road West
Westport, CN 06881
ISBN: 0-313-25007-3
ISSN: 0198-9871
LoC: 87-17737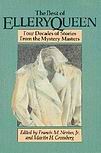 The Best of Ellery Queen
Edited by Francis M. Nevins Jr

and Martin H.Greenberg
Beaufort Books,

Publishers New York, 1985
ISBN 0 8523 0246 3 - review -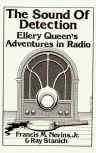 The Sound of Detection: Ellery Queen's Adventures in Radio
Francis M. Nevins Jr

& Ray Stanich
Brownstone Books, 19

8

3
1711 Clifty Drive
Madison, IN 47250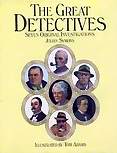 The Great Detectives
Julian Symons
Orbis Publishing Ltd.,London, 1981
ISBN 90 274 9490 8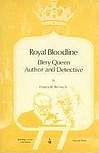 Royal Bloodline: Ellery Queen, Author and Detective
Francis M. Nevins Jr


Bowling Green University Popular Press, 1974
ISBN: 0-87972-066-2 (cloth)
ISBN: 0-87972-067-0 (paperback)
LoC: 73-89839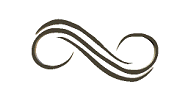 Perfect Crime Books released a great new book in June. Unusual Suspects Selected Non-Fiction was written by N.Y. author, acclaimed dramatist and one of the West 87th Street Irregulars Joseph Goodrich

. Joe is also the author of Blood Relations: The Selected Letters of Ellery Queen 1947-1950.

Joe's latest book is chock-full of fascinating information and facts about myriad people ranging from Dashiell Hammett to Stephen Sondheim. All are linked, in assorted ways, to the crime genre. Anyone who has met Joe will not be surprised that each story is delivered with an abundance of enthusiasm, which makes this collection of profiles and appreciations very worthwhile. This is particularly so with respect to the offerings on Lucille Fletcher and Ellery Queen.

Ellery Queen turns up in five sections of the book:

A CHALLENGE TO THE READER is about the Jim Hutton's 1975 NBC Ellery Queen TV show;
A KIND OF TRIUMPH is a brief piece about Blood Relations, Joe's collection of letters exchanged between Ellery Queen creators Manfred B. Lee and Frederic Dannay. (Both this discussion and the previous one concerning the Hutton series originally appeared on our website);

ADVENTURES IN RADIOLAND discussest the EQ radio show, and contains a lengthy letter from Manfred B. Lee to EQ's radio agent in which Lee describes the difficulties the show encountered in terms of scheduling and response and related issue (This discussion first appeared in Curtis Evans' tribute book published by Doug Greene of Crippen and Landru);

CONFESSIONS OF A LITERARY SAFECRACKER a piece about adapting Calamity Town for the stage (which first appeared on the EQMM blog);

ON THE ROAD WITH MANFRED B. LEE: setting forth in three parts the articles chronicling Manfred B. Lee's early-1960's lecture notes (the parts first appeared in EQMM).

Unusual Suspect is available in paperback and for Kindle at Amazon.