Q.B.I.

: Covers added since April 2014: 0 better and 4 new covers. The latter corresponding with the red numerals in the

list.


July 6. 2014 - April 18. 1999

How we welcome the days when Ellery Queen books are once again available in freshly printed pages! Launched in 1992 British Orion Books became part of Hachette Livre in 1998. In the same year Hachette acquired the publishing house Cassell & Co, whose imprints included Victor Gollancz Ltd. Victor Gollancz we know a 'cheap' publisher of Ellery Queen titles. So it should really come as no big surprise to find out last June Orion Books has republished three Queen works.

The three paperbacks can be ordered

here.



Click on the covers to read more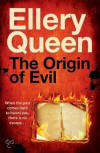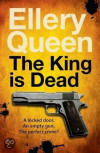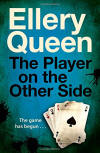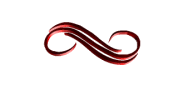 July 4. 2014

Japanese Kazuo Miyamoto made his writing debut using the pen name Kaoru Kitamura. He is considered a pioneer of the "everyday mystery". Initially, because the unnamed first-person protagonist of his early works was a female college student, and the name Kaoru is gender ambiguous, it was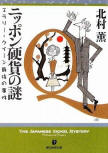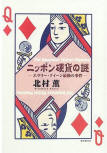 widely speculated that Kitamura was female. This speculation persisted until he revealed his identity upon accepting the Mystery Writers of Japan Award in 1991. In itself a tribute to EQ. He didn't leave it at that... in 2005 he published a full fledged pastiche called "The Japanese Nickel Mystery". Ellery Queen visits Japan at the invitation of a publisher and mystery writer, and gets sidetracked by infant killing incidents in Tokyo. The story includes a man who could change a thousand-yen bill into twenty coins of fifty yen and has our detective pointing out a relationship with a previous case.



You can read more on Ellery Queen pastiches here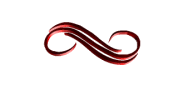 June 7. 2014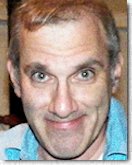 This month we welcome our 7th West 87th Street Irregular: Arthur Vidro! Arthur first encountered Ellery Queen back in 1975 when he tuned in to the debut episode of NBC's Ellery Queen television show. All evidence indicates that it was love at first sight. Arthur quickly began reading all of the Queen library and even discovered (ahh, the magic of coincidence, even in the real world) that his math teacher was Frederic Dannay's daughter-in-law, who was the wife of Douglas Dannay, through whom Arthur became acquainted with the Dannays and the Lees. As an adult Arthur has embraced the works of Ellery with a fervor. He publishes the thrice yearly detective magazine (Give Me That) Old-Time Detection, several issues of which have been devoted in their entirety to the works of Queen. Arthur was instrumental behind the scenes in the publication of Crippen and Landru's newest Ellery Queen volumes,
The Tragedy of Errors
and
The Adventure of the Murdered Moths
. Most recently, in September of 2013 Arthur directed the world premier of
Joseph Goodrich
's play Calamity Town, based on the first Wrightsville mystery by Queen. If that were not enough, Arthur also stepped up to the plate and appeared as Wrightsville realtor J.C. Pettigrew in the production. .... Continu reading here


Q.B.I.
: no better nor new covers. The latter corresponding with the red numerals in the
list
.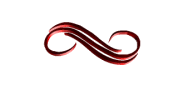 April 26.2014