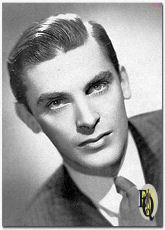 Born in Providence, Rhode Island as Richard Comstock Hart on April 14. 1915. Hart was the son and grandson of Henry Clay Hart and Richard Borden Comstock, leading Rhode Island lawyers. An all-American soccer player which graduated from Brown and worked briefly for the Gorham Silver company. He married his teenage sweetheart in 1938, and had one son Christopher. He took an extension course in journalism but got bitten by acting and with success. That led to studying acting in New York City, some off-Broadway roles and divorce from his wife, who remained in Providence with their son. Hart's big break came when, as resident juvenile in a summer theater at the Brattle Playhouse in Cambridge, Massachusetts, he played John the witch boy, the lead role in a new play trying out there, Dark of the Moon "a Legend with Music" by Howard Richardson and William Berney. The Brothers Shubert took it to Broadway (1945), keeping little of the original company except Hart, who won a Theatre World Award for his debut. A Broadway run of 318 performances then led to a national tour and a contract with Metro Goldwyn Mayer. In 1945 he married an actress Louise Valery he had met in Dark of the Moon (she played the Fair Witch), they had two daughters.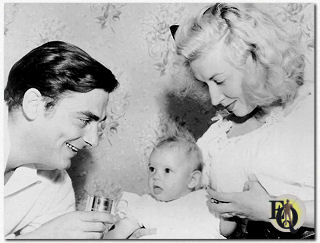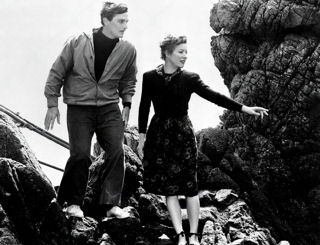 Above left: Richard Hart with Louise Valery and their daughter.
Above right: Desire Me (1947) Greer Garson and Richard Hart

As his career was cut short by a heart attack he made only four movies. He made his debut in Desire Me (1947) This production was plagued by problems, including a weak script and conflicts between director George Cukor and actor Robert Mitchum. Cukor was eventually fired and the remaining scenes were directed by three different directors (Mervyn LeRoy, Victor Saville, Jack Conway) and released uncredited. Shortly after WWII, flashbacks tell the story of Marise (Greer Garson), her husband Paul (Mitchum), and Jean Renaud (Hart), who were both imprisoned in a German camp. While attempting to escape from the camp Paul is shot, and Jean goes to see Marise, confirming the news she had gotten already about Paul's death. Jean has fallen in love with Marise and marries her. Paul is still alive.... During one scene, a huge wave swept Garson and Hart along the jagged rocks of the Monterey coast, inflicting bruises, cuts and back problems on Garson that would require many surgeries and hospital visits in the following months and year.
He showed great promise in his second movie Green Dolphin Street (1947) which involves two sisters in love with one man. When she is mistaken for her sister Marguerite (Donna Reed), Marianne Patourel (Lana Turner) is shipped off to the Antipodes, there to marry Marguerite's fugitive fiancée, British navy deserter William Ozanne played by Hart.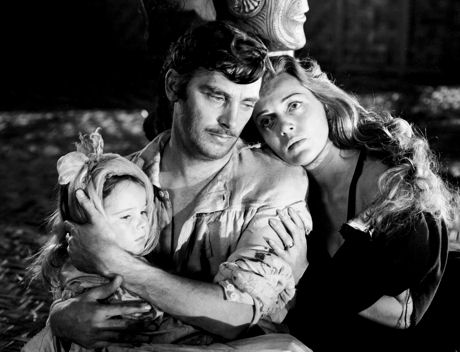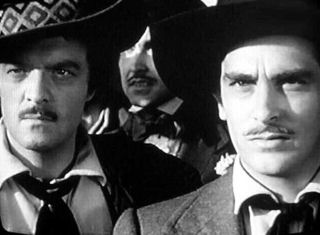 Above left: Child Actress Gigi Perreau, Richard Hart and Lana Turner in Green Dolphin Street (1947)
Above right: Van Heflin and Richard Hart in Green Dolphin Street (1947).
Next he played in B.F.'s Daughter (1948). Barbara Stanwyck plays Polly Fulton, rebellious daughter of a wealthy industrialist (Charles Coburn). Polly marries a conservative economist professor Robert S. 'Bob' Tasmin III (Richard Hart), but she chafes at his values and leaves him for socialist professor Van Heflin. In England, where the letters "B. F." comprise a euphemism for "bloody fool", the film was retitled to Polly Fulton .
In 1949 he co-starred in Reign of Terror (aka The Black Book) as François Barras. This movie was basically "The French Revolution" done as a film-noir.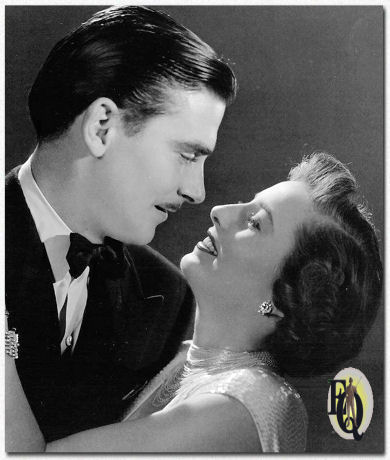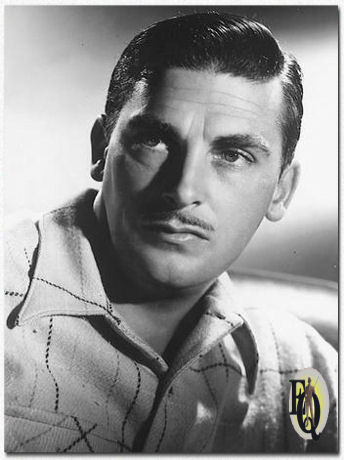 Above left: Richard Hart and Barbara Stanwyck in B.F.'s Daughter (1948).
Above right: A promotional picture for B.F.'s Daughter (1948).
He then voluntarily left MGM to go back to the stage. Back on Broadway he appeared in a flop, Leaf and Bough (1949) then took over for Sam Wanamaker in Goodbye, My Fancy (1949) and had a hit as the original Uncle Desmonde in The Happy Time (1950-51) opposite Claude Dauphin and the young Eva Gabor.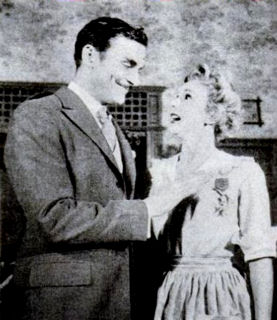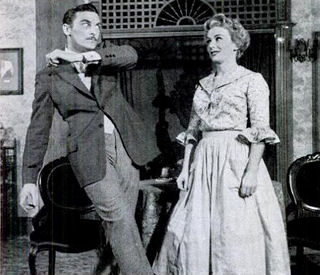 Above left: Richard Hart and Eva Gabor in The Happy Time: A love tap is administered by Uncle Desmonde as he pins one of his numerous medals on pretty Mignonette, a vaudeville acrobat turned maid, whose charms begin to affect him...
Above right: Desmonde mimics Rudolph Valentino saying how he approaches more closely with the eyes. He wiggles the nose. "No great trick to wiggle the nose, it demands only a seriousness of purpose. Now he flutters the nostrils...now the teeth! And the smile like he has just smelled a bad piece of fish. Now he bends the woman backwards, it demands only some small cooperation...and now he kisses her". Mignonette upbraids him for being a man who collects garters of all women but finally agrees to marry him.
Between 1949 and 1950 he made several appearances on television's The Ford Theatre Hour , Studio One, The Philco Television Playhouse, NBC Presents; The Silver Theater and Masterpiece Playhouse (playing such roles as Eilert Lovborg in Hedda Gabler and Marc Antony in "Julius Caesar").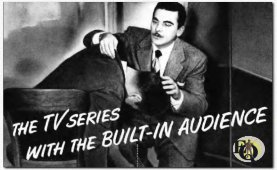 Richard Hart, big and strapping and sporting an incongruous Errol Flynn moustache, was the star of The Adventures of Ellery Queen also known as "a Kaiser-Frazer Adventure in Mystery" (Right). It was the first TV-series to try and bring to live Ellery Queen and it was aired live and was well done for a Dumont net program. Florenz Ames played his father, Inspector Richard Queen. The show appeared on the Dumont Network beginning in 1950 and each episode took 25 minutes. After only four months, less than a third of the way through the season, January 2nd 1951, Hart had a heart attack during a rehearsal and died in French Hospital, shortly after he had been rushed there.