n the section "unusual media subjects" we would like to mention these somewhat ne-
glected examples of Ellery Queen
content.

We're talking about games: board games, puzzles,... and even video based games. Examples of each category can be found on this page. Only in PC-based or console games Ellery Queen seems a forgotten subject.
Board games existed long before Ellery's first game appearance in 1956 which was just before the publication of what was intended as Ellery Queen last appearance in print in The Finishing Stroke (1958). As we all know, Ellery came back in the 1960s for a final series of novels, but still his first game appearance came late in the Queen canon.
One Ellery Queen board game eventually inspired Cluedo, one of the most popular board games ever!
However, to our taste, the best cross-over came in puzzle form was the one introduced in 1973 and it even included a Challenge to the Reader!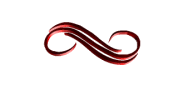 llery Queen's Great Mystery Trapped! US (1956)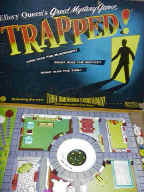 Company: Bettye :B Broadway New York
Type: Board Game

Starting off in 1956 the Bettye:B company (Broadway, NY) released a board game called (Ellery Queen's Great Mystery) Trapped. It featured a new 3D playing board. Which seems rather avant-garde but then again the 50s also brought us a 3D-hype in the movies.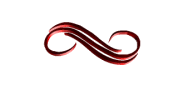 he Case of the Elusive Assassin US (1967)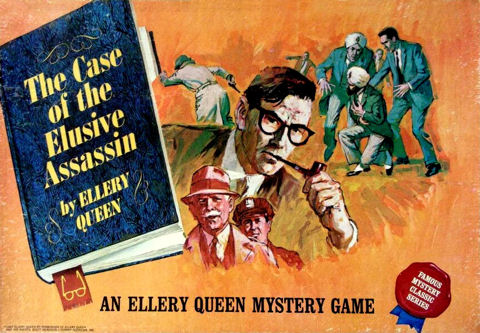 Company: Ideal Toy co.
Type: Board Game
In 1971 3M had an immensely popular card game called Sleuth (later reissued by Avalon Hill) designed by Sid Sackson. A jewel is missing, and you have to determine which one it is. You go about this pretty much in the same way Cluedo is played by asking about the hand your opponent is dealt and using deductive methods of such as Mastermind. It's not widely known that this great card game originally started out as a board game issued four years earlier by Ideal, called The Case of the Elusive Assassin: An Ellery Queen Mystery Game.
Sackson made use of a board which players maneuver around in order to get to specific squares that allow them to make specific inquiries. The map on the game board represents an area of a country divided into thirty six sectors. In one sector there is an assassin waiting to commit a terrible crime. Players move around the board only to adjacent sectors or they may remain in the sector they are in, collecting information, checking out sectors - and finally, by shrewd deduction, determining the position of the elusive assassin. It was certainly quite interesting, but not as elegant as Sleuth was. Ellery Queen Mystery Games including Case of the Elusive Assassin (1967) was part of Ideal's

Mystery Classics series, which also includes Sherlock Holmes (!) in Murder on the Orient Express (1967), Sax Rohmer's Fu Manchu's Hidden Hoard (1967) and Agatha Christie's And Then There Were None (1968) based on Ten Little Indians.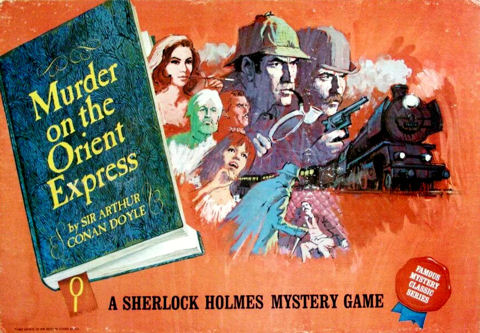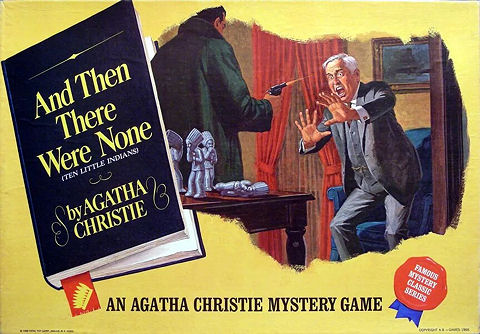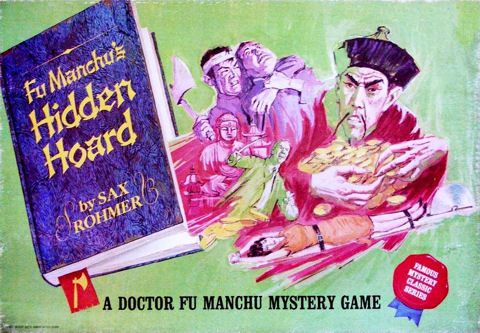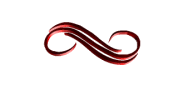 he Case of His Headless Highness
(Janus Mystery Jigsaw Puzzle) US (1973)

Company:
Type: Puzzle
In 1973 a Janus Mystery Jigsaw Puzzle appeared. It featured an Ellery Queen story on the back of the box "The Case of His Headless Highness" (right). There were other Mysteries in the series but not by Ellery Queen. "The Case of the Shaky Showman" and "The Case of the Snoring Skinflint" both written by Henry Slesar. With over 500 interlocking pieces the puzzle's size is 15" x 22". The idea was to read the story on the back of the box, try solving the mystery before you did the jigsaw puzzle. Then you see the solution pictured in the finished puzzle.
read the story here!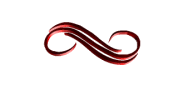 ystery Match
: A Card Game for Crime Connoisseurs
US (1975)


Company: Littleton, Colorado
Type: Card Game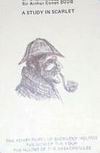 Created by Nancy Blue Wynne this card game for crime connoisseurs came in a box and featured forty-eight cards, individually illustrated by Margaret J. Hook, representing twelve classic detective story writers, including Ellery Queen, Arthur Conan Doyle, Rex Stout. (It included 4 stories of each author)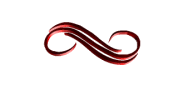 llery Queen's Mystery Magazine Game US (1986)
Company: Mayfair Games Inc.
Type: Board Game
Ellery Queen's Mystery Magazine offered it's own board game which came with a playing board and 5 mysteries and could be played by up to 6 players. Regular supplemental casebooks would only add to the fun. One could even write a mystery to be used in the game. In the basic version of the game, detectives maneuver around the city discovering clues. All clues are read aloud, and the winner is the first player to correctly solve the crime. In the advanced version, there's much more strategy, and clues are kept secret, and can even be hidden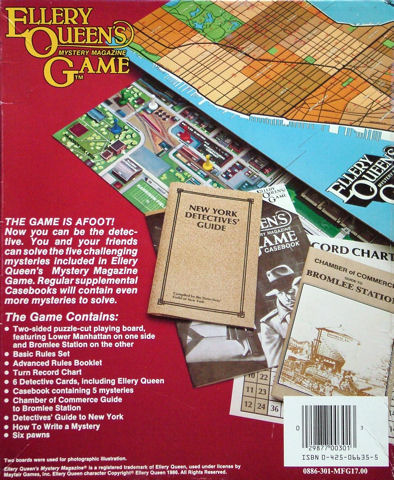 from other players. Other scenario's for this game were sold. From the Casebook of Dan Fortune by Michael Collins (1988) and From the Casebook of Nick Velvet; (#302, 1986), a scenario to challenge even experienced players. Nick Velvet is a man for hire, and people are anxious to hire him to steal things. Things like an empty sugar packet, and a juggling pin. Something is going on, and players need to solve the mystery before something violent and lethal takes place. Velvet is off course one of the memorable characters created by Edward D. Hoch.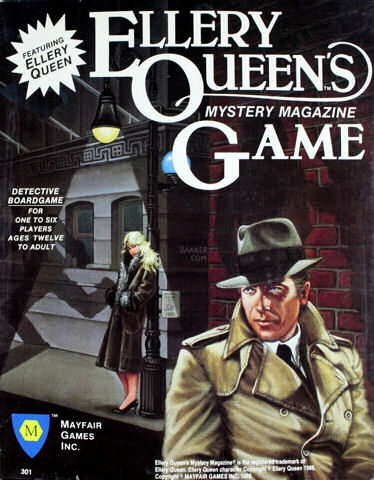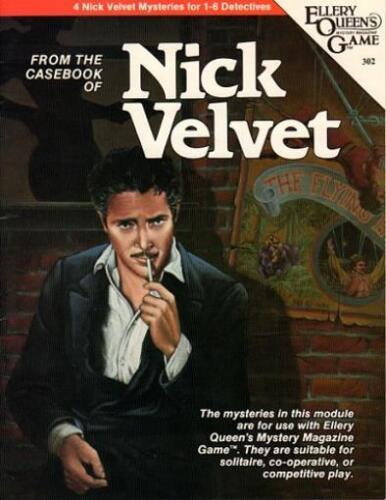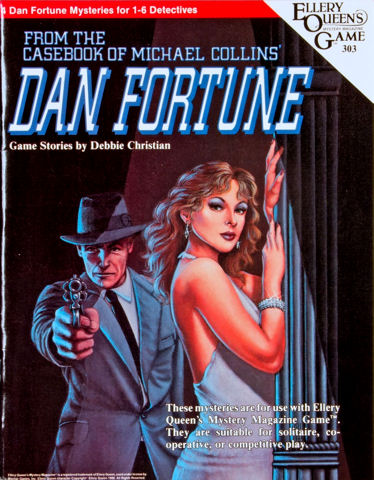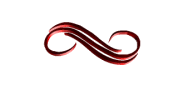 llery Queen's Operation: Murder US (1986)
Company: Spinnaker Software
Type: Board Game (with VCR Guidance)
Director: Vale Marc
Production: Fred Richards (Executive Producer), Jim Herzig ((Associate Producer), Lisanne McDonald (Producer), a Cinemagraphics/Video One Inc production
Game Design: Eon
Director of Photography: Frank Coleman
Editor: Rick Blue, Peter Martinez (Assistant Editor)
Soundtrack: John Scott (Engineered by Glenn Navia, Produced by Glenn Navia, John Scott)
Titles and Graphics: Alfred De Angelo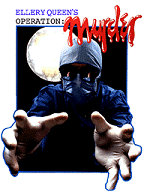 Cast Includes:
EQ: Michael Solomita
Inspector Queen: Alden Jackson
Dr.Minchen: Don Dill
Dr. Janney: Jerry Goodwin
Dr. Pennini: Beth Coldman
Nurse Price: Nancy Doyle
Sarah Fuller: Sarah Pollen
Abbey Doorn: Helen Cuftafson
Hendrik Doorn: Jeff Ryback
Bridgette Doorn: Jeanne Jones
Philip Morehouse: Michael Robson
Moritz Kneisel: Michael Allosso
Screenplay: Jack Kitteredge, Peter Olotka
Source: novel
The Dutch Shoe Mystery

omeone's about to get away with the murder of Abby Doorn, unless you can catch them. Abby Doorn, the wealthy benefactor of Doorn Hospital, is being wheeled into emergency surgery. The gallery is filled with spectators, all hushed as the brilliant Dr. Janney prepares to operate. Suddenly a cry goes up from the scrub nurse, "She's being murdered!" Clearly, this is a case for Ellery Queen. Who would want to harm Abby Doorn? Her loving daughter? The crazed housekeeper? Perhaps the brilliant but cranky Dr.Janney? Everyone had an alibi - or so it seems. Ellery Queen is faced with the most difficult case in his career. And he is turning to you for help. This YOU-SOLVE-IT video mystery lets you solve the murder. After watching the 30 minutes of videotape, you'll have to make deductions from all of the evidence and determine who killed Abby Doorn. The game has 256 different endings so you'll never play the same game twice. It's easy to play and best of all, it's fun! You'll never have to hassle with fast forwarding or rewinding of the tape. Instead you'll use the unique detective cards which uncover the hidden evidence that Ellery finds throughout the case. Operation MURDER is fun for the whole family. Play it alone, or with up to ten, or more players. Someone's murdered Abby Doorn. Isn't it time for you to go solve the case. (VHS cover)

Somewhat similar to the EQMM board game was this VCR-game based on a Ellery Queen novel which, allegedly, can produce up to 256 endings. It could be played by 1-10 players (age 10-adult) and was developed by Spinnaker Software (designer: Eberle & Kittredge).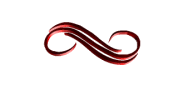 ystery Plays (1997)
Company: Scholastic
Type: play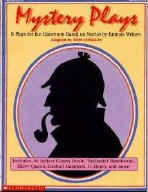 This soft cover book was titled: Mystery Plays: 8 Plays for the Classroom Based on Stories by Famous

Writers. Adapted by Tom Conklin it included "Rappaccini's Daughter" (Nathaniel Hawthorne), "The Purloined Letter" (Edgar Allan Poe), "Silver Blaze" (Sir Arthur Conan Doyle); "The Ethics of Pig" (O.Henry), "After Twenty Years" (O.Henry), "The Seven Cream Jugs" (Saki), "The Tenth Clew" (Dashiell Hammett), "As Simple as ABC" (Ellery Queen). This one-of-a-kind resource also contains background information on each mystery author plus cross-curricular extension activities.